ISSAID would like to thank you for making this webinar series a huge success!
The webinar series is a platform to share experiences and knowledge to more than 3,600 colleagues from around the world.
This was made possible thanks to the sponsorship of Novartis.
Sign up to the newsletter and stay up to date with ISSAID News.
Register now to the 2021 Periodic Congress
(ISSAID Scientific series)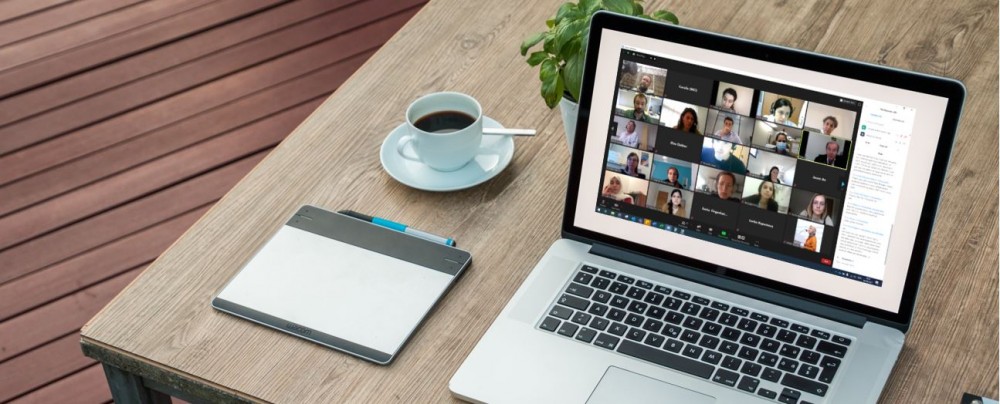 Past webinars
Thursday 29 October - 17h30-18h30 (CET)
A practical approach to genetic analysis for SAID in next generation sequencing era
Isabelle Touitou

Thursday 12 November - 17h30-18h30 (CET)
What's new on FMF
Seza Ozen

Thursday 26 November - 17h30-18h30 (CET)
Autoinflammatory diseases in adults
Helen Lachmann

Thursday 10 December - 14h30-15h30 (CET)
Systemic onset juvenile arthritis: an update
Angelo Ravelli

Thursday 17 December - 17h30-18h30 (CET)
New monogenic autoinflammatory diseases in 2020
Ivona Aksentijevich
Thursday 14 January - 17h30-18h30 (CET)
Autoinflammatory diseases in COVID-19 times
Marco Gattorno
Thursday 28 January 2021 - 14h30-15h30 (CET)
An update on Interferonopathies
Raphaela Goldbach-Mansky
Thursday 4 February 2021 - 17h30-18h30 (CET)
Diseases of Immunedysregulation
Troy Torgenson
Thursday 11 February 2021 - 17h00-18h30 (CET)
From Behçet's Disease to Canker Sores: The Genetic Architecture of Autoinflammation
Dan Kastner
Thursday 25 February 2021 - 15h30-16h30 (CET)
DADA2
Paul Brogan